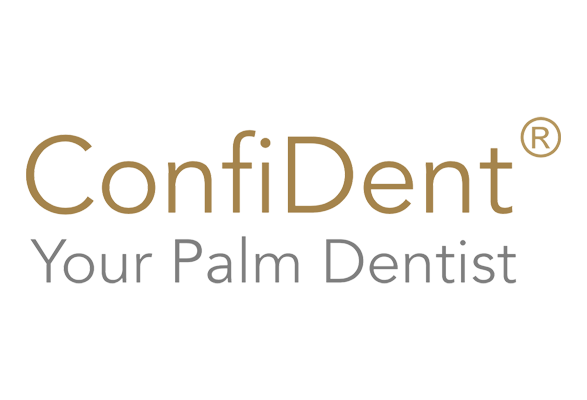 About ConfiDent
State-of-the-art restorative and cosmetic dental practice, awarded Leading Implant Center in GCC and Middle East, is covering the whole field of modern dental medicine such as braces & invisalign, gum treatment, teeth cleaning & whitening, dental fillings, crowns, veneers, dental implants complete arch rehabilitation, routine dentistry for kids and all dental radiography / imaging.
ConfiDent Palm Jumeirah Clinic is offering a wide selection of dental care where all patients, adults & children, are made to feel at home and relaxed as they undergo any dental treatments or just routine annual dental health check-ups.
Our premium class practice uses sophisticated and precision-engineered German made technology that helps us to perform all treatments at a highest level.
ConfiDent Dental Surgery Clinic is located right in the center of the world-renowned Dubai Palm Jumeirah, in Golden Mile Galleria Mall, building 8 on mezzanine floor, above Starbucks. Opening Hours
Sat to Wed: 09 AM to 07 PM
Thur to Fri: 09 AM to 07 PM
ConfiDent
Golden Mile Galleria 2, Building 8, M Floor

04 240 4021