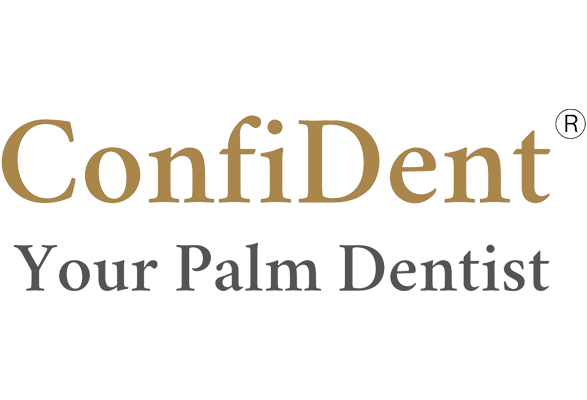 About ConfiDent

ConfiDent ® Palm Dentist, named due to its location on the iconic Palm Jumeirah island in Dubai, is a Team of highly qualified Dental Specialists operating in a fully equipped clinic with an in-house Dental Laboratory.
The clinic is an awarded Leading Implant Center and covering the whole field of modern dental medicine such as :
oral hygiene (teeth cleaning & whitening)
gum laser treatment
teeth alignment with braces or invisalign
root canal treatment with microscope
dental fillings, crowns, veneers
dental implants & complete arch rehabilitation
routine dentistry for kids and their first visit
all dental radiography / xray imaging.
The project was built with the vision to provide honest and high class dentistry to UAE's residents and tourists.
Don't be any patient at any clinic, be a guest at ConfiDent ® Opening Hours
Sat to Wed: 10 AM to 10 PM
Thur to Fri: 10 AM to 10 PM
ConfiDent
Golden Mile Galleria 2, Building 8, M Floor

04 240 4021