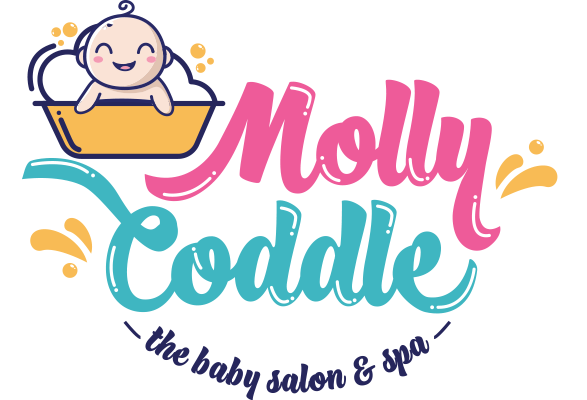 About Molly Coddle
Molly Coddle is the perfect cuddle of tender love. We believe every child is special and deserves
individual pampering. Our extensively researched and suggested activities are perfect for relaxing and
nurturing while making memories by spending time with loved ones.
Our offerings include:

1. Enriching, calming and soothing body and foot massages for babies that help relax while retaining
the softness of the skin and strengthening muscles.

2. Hydrotherapy sessions, a fun water activity designed for a month to one year old babies to simply
float on water and relax. and might we add this is completely safe!
3. Nail and Hair spa services where trained professionals introduce the little ones to aesthetic and style
as they get their nails and hair done to perfection.

All our staff and helpers are certified professionals, so you can be sure that your baby is always in good
hands and the sessions promise to be super creative and lots of fun while providing the nurture thats oh-so-required at this growing age.

Specially crafted for the little ones, keeping in mind their safety and wellbeing, this space lets children
unwind and experience the perfect indulgence.
Contact us:
Website: visit.
Phone: +971 58 882 4277.