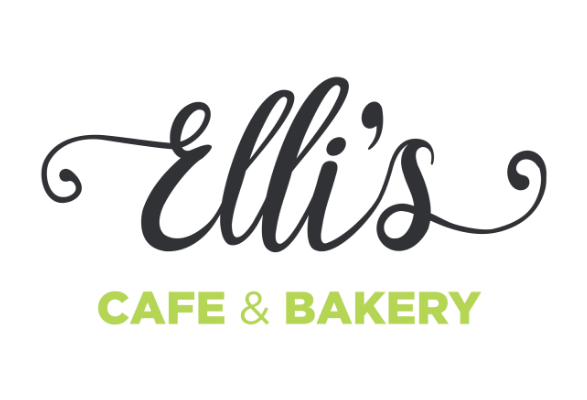 About Elli's Café
About Elli's Café in Dubai

Elli's Café & Bakery in Dubai, Palm Jumeirah, offers delicious casual feel good foods with a contemporary Mediterranean-twist.
Enjoy freshly brewed and baked goodness each day. The bakery and café's menu includes nourishing breakfasts, specialty coffees, pastas, pizzas, bagels, freshly baked sourdough, olive breads, pitas and more. All items are homemade with love and pride.

Elli's Café boasts beautiful indoor and outdoor seating allowing the kids to play in the park while parents relax with a signature mocktail. The Café is also pet-friendly. It is well-located between gyms placing healthy foods and drinks, such as smoothies, freshly squeezed juices, salads and home cured lox (gravadlax) at the fingertips of fitness conscious residents. The Café also has strong Wi-Fi connection both on the terrace and indoors making it an ideal location for business meetings and work.

On Fridays, specialty Challah breads are available for the weekend. The cafe is meat-free (except for special occasions) and has Vegan, Vegetarian & Pescatarian dishes. We are also Kosher and observe traditional Jewish festivals and the Sabbath, which is open to all to discover and experience. Pre-booking for these events is essential. Elli's Cafe is your place to relax and unwind with good foods, drinks, and friendly service. The Café also offers home catering and is available to host events. Monthly workshops with partners will soon be launched.