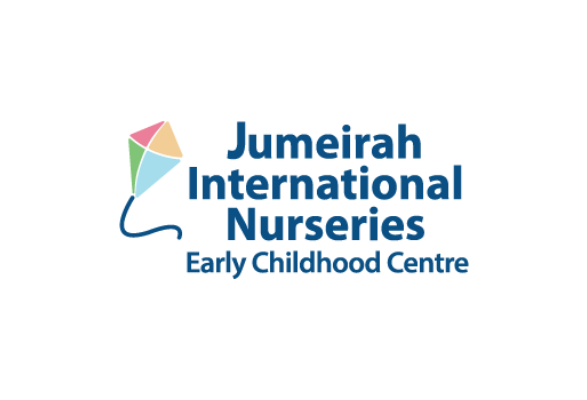 About Jumeirah International Nurseries
Give your Child a Head-start with Jumeirah International Nurseries (JINS) Early Childhood Centre - a leading British Curriculum Nursery with over 40+ years of trust and innovation.
Our 'home-to-home' experience bursts with wonder and excitement enabling our children to become creative, confident, and resilient little learners.
Visit our childhood haven in Building 1, Golden Mile Galleria, designed by world-renowned architects, and discover how our master educators boost brain power in children aged 45 days to 6 years old. Opening Hours
Workdays: 7:00 AM to 6:00 PM
Weekends: 7:00 AM to 6:00 PM
Jumeirah International Nurseries
Unit 27, 28, 29 Mezzanine Floor, Building 1, Golden Mile, Galleria

045294760