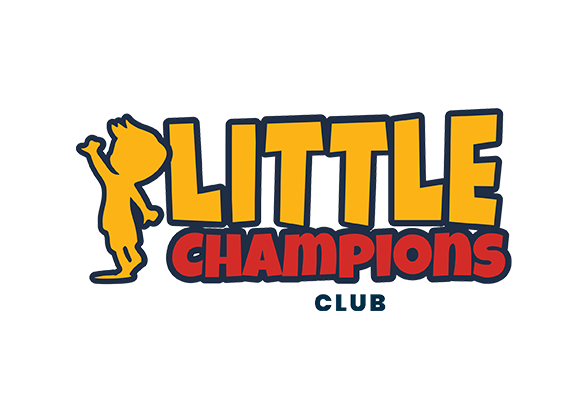 About Little Champions Club
An all-in-one fitness center for kids.
We at Little Champions Club, are dedicated to the growth and development of children. We offer engaging and exciting activities such as Swimming, Gymnastics, Kickboxing, Kung Fu Yoga, Cardio for kids, Mom and Tots programs,One-on-one training sessions and many more! We also offer Aqua Aerobic activities to promote health and wellness for adults.
So what are you waiting for? Sign up today! Opening Hours
Workdays: 10 AM to 10 PM
Weekends: 10 AM to Midnight
Little Champions Club
Golden Mile 3,Palm Jumeirah, Dubai

0585879610