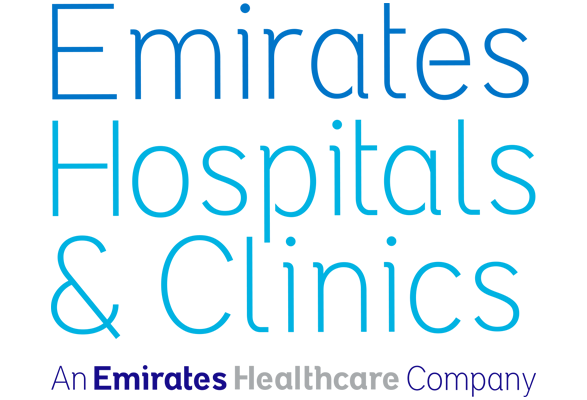 About Emirates Hospital
Emirates Hospitals & Clinics, an Emirates Healthcare company and speciality hospital, represents an extension of our unwavering effort to provide personalised, real-time healthcare solutions and continue our leadership in the region's healthcare ecosystem.
Located in Palm Jumeirah, Emirates Hospitals & Clinics is ready to provide internationally recognised treatment services in Dubai to the residents of The Palm Jumeirah and surrounding areas.
As one of the best hospitals in Dubai, you can count on Emirates Hospitals & Clinics for world-class expertise wherever you may be in Dubai. Opening Hours
Workdays: 10 AM to 10 PM
Weekends: 10 AM to 10 PM
Emirates Hospital
Golden Mile Galleria 2, Building 9, M Floor

04 242 8663