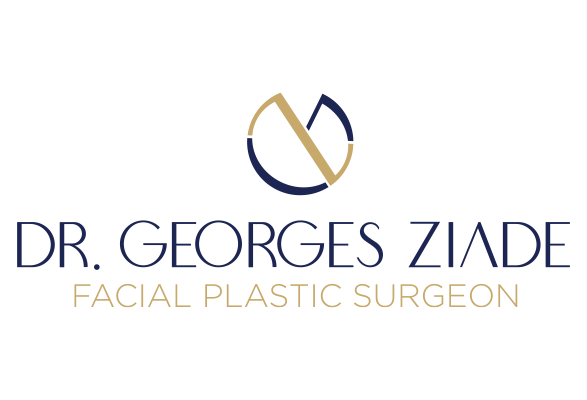 About Dr Georges Ziade Clinic
DR Georges Kamal Ziade Clinic-FZE is a multispecialty clinic that was established to offer a high
quality service in Facial Plastic Surgery, Skin Care, and anti-aging medicine.

It has a team of trained Medical Doctors and Nurses beside the administrative team to provide
the appropriate treatment and care to their patients.

Our main physicians are:
Dr Georges Ziade is a Facial Plastic Surgeon, Fellow of the American College of Surgeons,
and International Member of the American Academy of Facial Plastic and Reconstructive Surgery.
He is an International Speaker and trainer for many reputable
companies. He is an Associate Professor in the Lebanese American University and
invented many registered surgical and skin rejuvenation techniques among which
Cosmos Facelift TM, Butterfly Technique TM, and Baby Skin Cells TM.

Dr Desiree Karam is a Skin Specialist and anti-aging physician who studied in
Universite Paris V-Renee Descartes, France and has been in practice since 10 years.
She provides many skin treatment options like cosmetic injectables, peelings, skin type
specific facials, treatment with growth factors beside multiple skin glowing options.
For more information we welcome you anytime in our clinic or please visit our website
and social media pages: www.georgesziade.com, instagram @dr.georgesziade, and
Facebook @DR Georges Ziade.
Landline: +971 4 876 3555
Email address: info@georgesziade.com
Instagram: https://instagram.com/dr.georgesziade?utm_medium=copy_link Opening Hours
Sat to Wed: 10 AM to 10 PM
Thur to Fri: 10 AM to MidNight
Dr Georges Ziade Clinic
Golden Mile 9, Palm Jumeirah. UAE, Dubai

+971 50 555 1440